February 2023
Amanda Pierce|
February 8, 2023 |
4 minutes to read
Our Fam
February Anniversari
es
Happy Work-A-Versary Jolene, Sue, Alicia, Kris, and Amanda!
Jolene Bohnsack - Milestone Anniversary

Jolene is celebrating a milestone anniversary! February 17th is her 30th anniversary at Solutions Bank. Congratulations!
Welcome!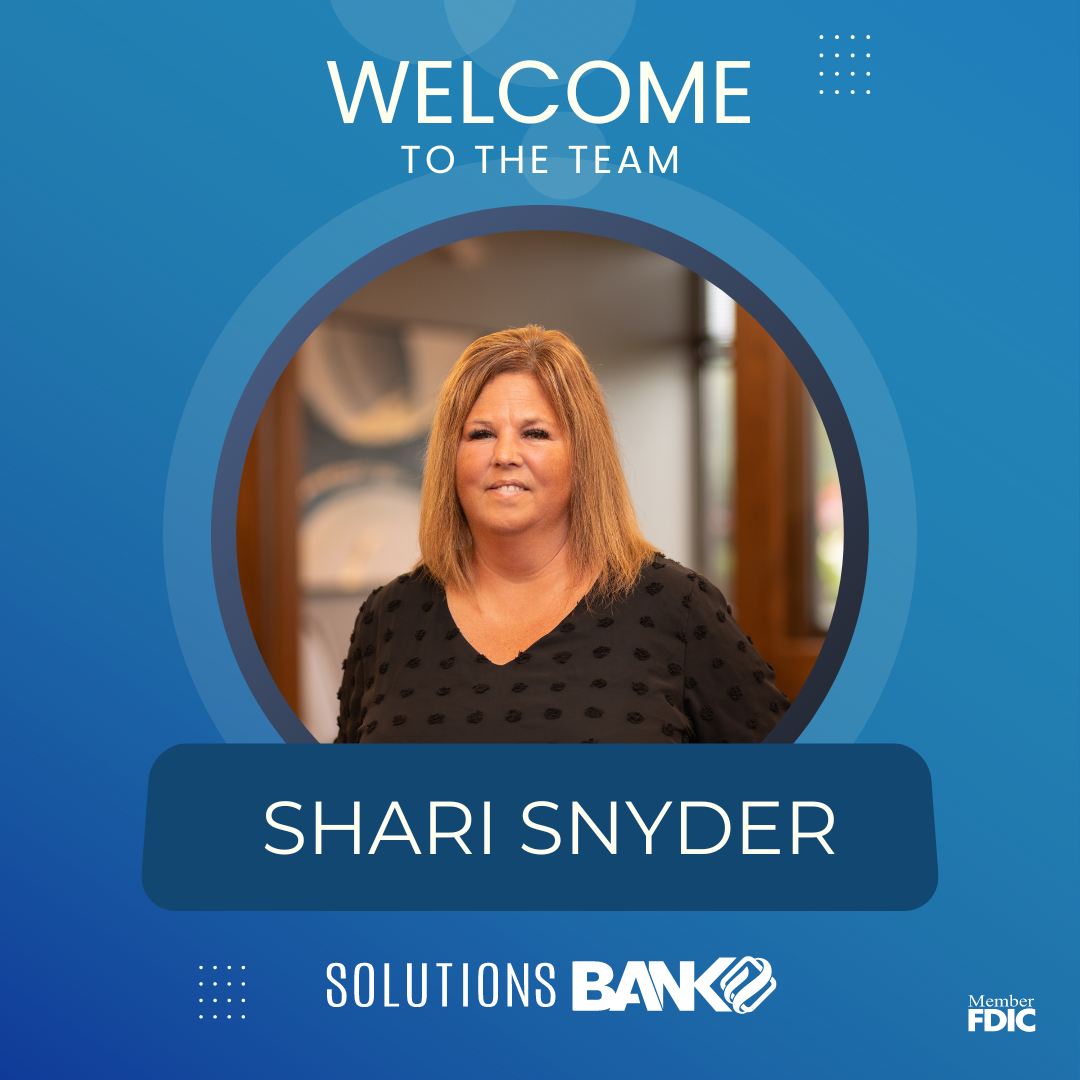 In August we welcomed Shari to our team. She has been a great addition! If you have not met her, stop in at our Poplar Grove 76 location and say hello!
New AED for Durand Police Department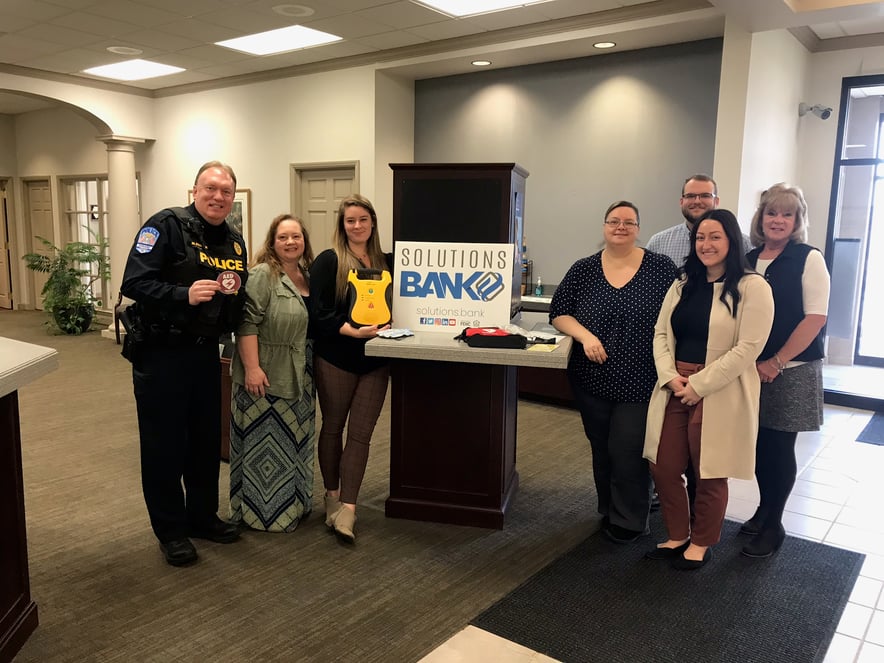 We recently had the honor to help out the Durand Police Department in purchasing a new AED (Automated External Defibrillator). Chief Reiman stopped into our Durand location to show a few of our staff members the new AED and share about the importance of this life saving device to our first responders during a medical emergency.
---
National Data Privacy Day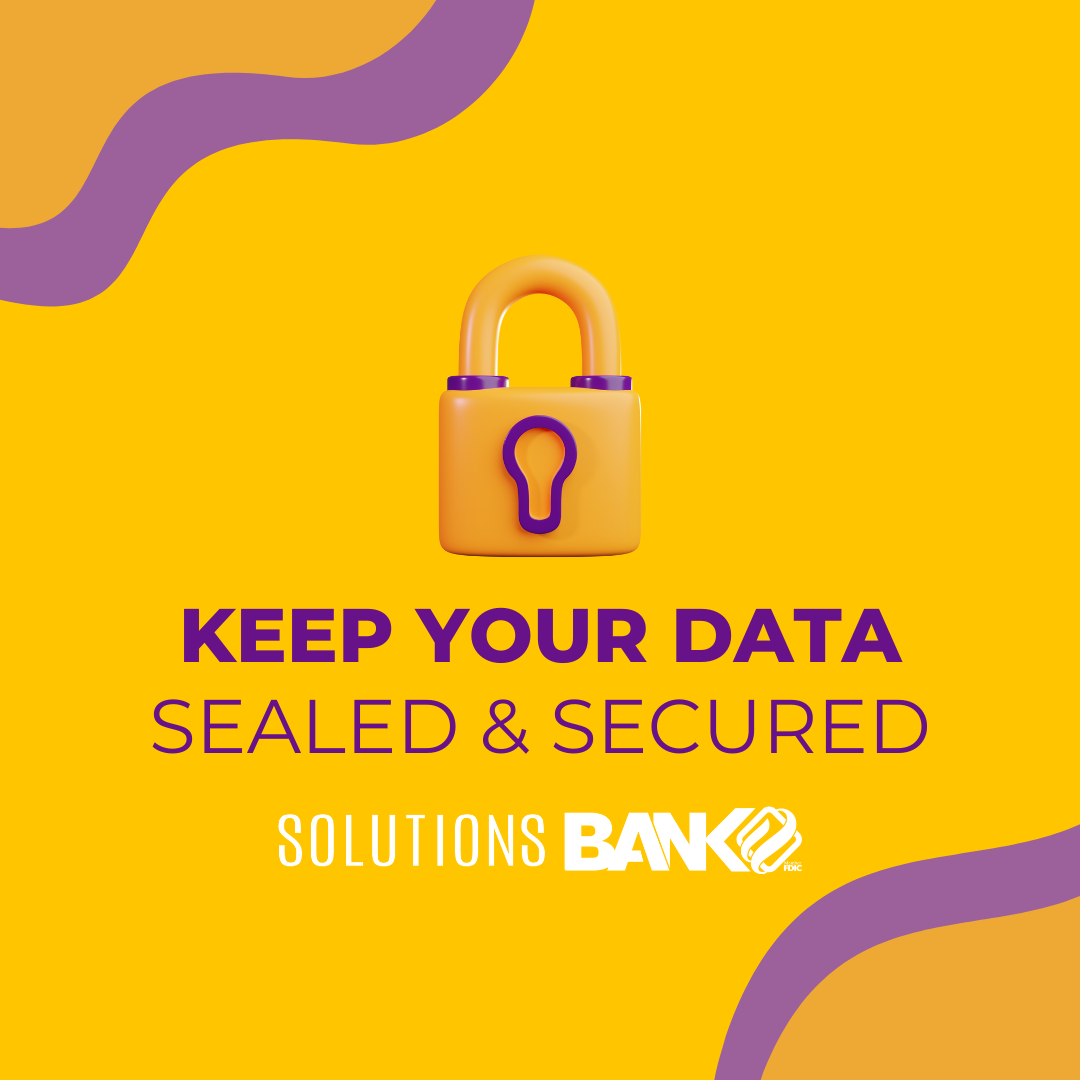 National Data Privacy Day was on January 28th! It's a good reminder to safeguard our personal information a priority. With all of the evolving technology and the digital world we live in, data privacy is very important. Sometimes it doesn't hurt to take that extra second to stop and think what we share about ourselves, when and where we share it, and who we are sharing it with. We should think of our personal information like money, it has value, and we need to protect it.
---
Don't Get Snowed by Phishing!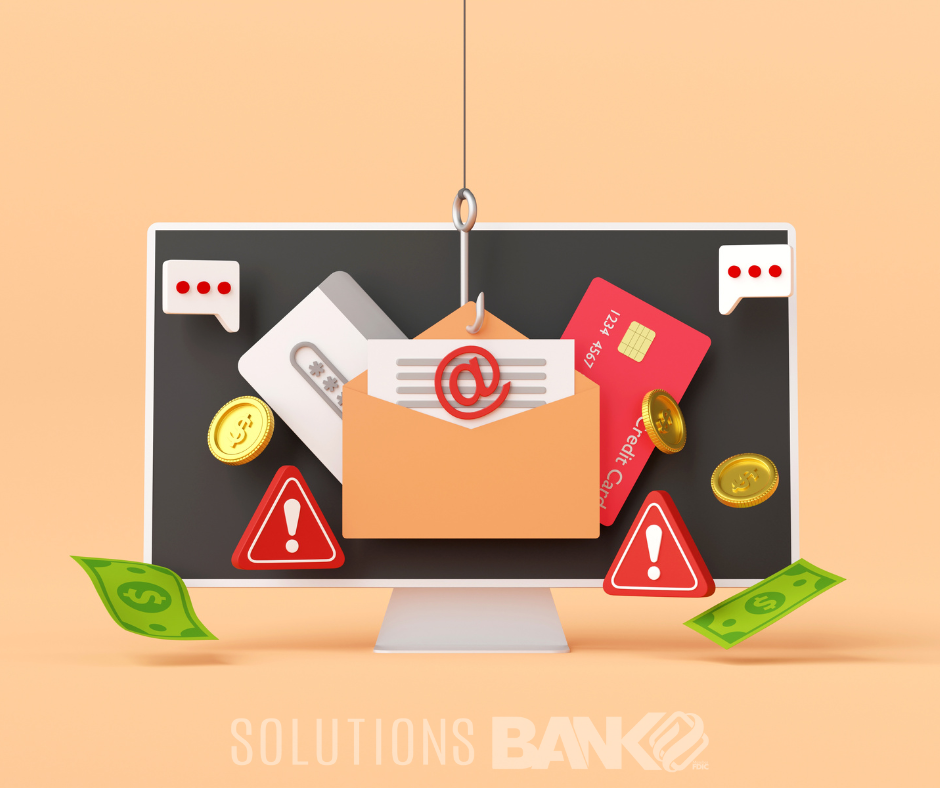 Watch out for scammers posing as any sort of business or financial institutions trying to get information or trick you into taking some sort of action. If you do suspect someone is posing as a business or financial institution you should hang up immediately and then call that business or financial institution directly. After verifying that it indeed was a scam and not the actual business or financial institution trying to contact you, you should take note of the phone number and any other details, report the phone scam to the Federal Trade Commission, inform your financial institution ASAP if you gave out any of your personal information, and to be better safe than sorry change your passwords immediately.
---
Scholarship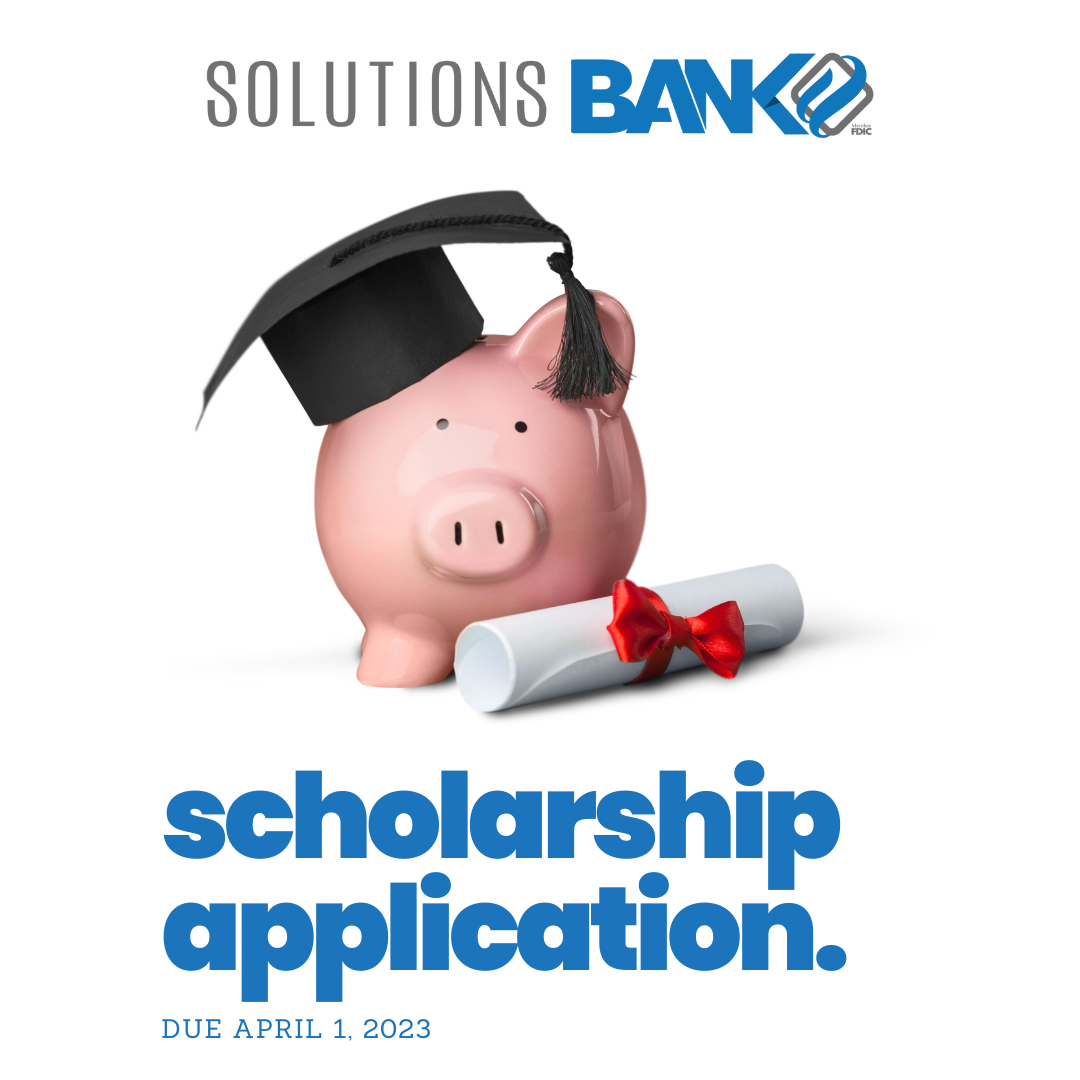 Do you know a high school senior heading to college in the fall? We will be giving out several $1000 scholarships! Click here to download the application.
---
Keep Your Money Safe
Let's talk debit card PINs. PINs should be unique, and they should not be shared with others or be provided through a text message, email, or phone call. When choosing a PIN for your debit card, don't choose a number that appears anywhere in your wallet and try not to choose a number that is related to your birth date or phone number. Try and keep the keypad covered while entering your PIN at an ATM, grocery store, or other locations.
---
Holiday Closures
Monday, February 20, 2023: Closed - Presidents Day
As always, 24/7 banking is available anytime, anywhere through our mobile app, online banking, and ATM's. https://www.solutions.bank/Digital-Banking