June 2023
Solutions Bank|
June 9, 2023 |
4 minutes to read
Our Fam
May Anniversari
es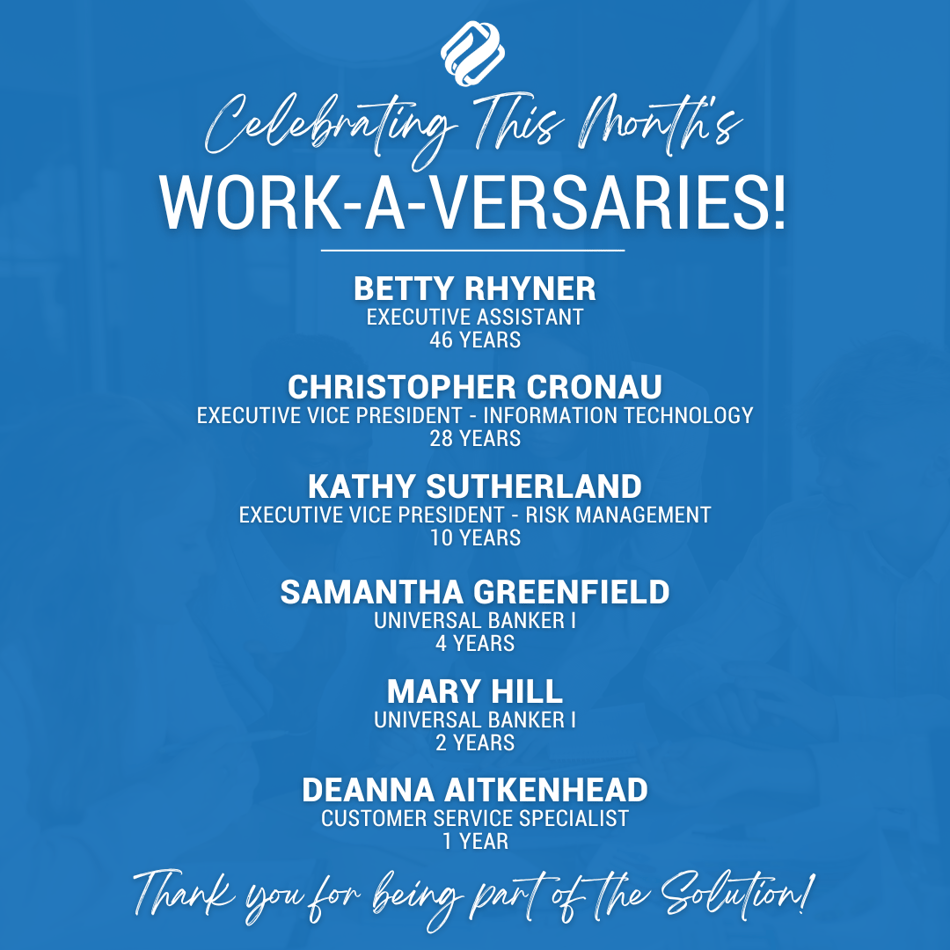 Happy Work-A-Versary Betty, Christopher, Kathy, Sam, Mary, and Deanna!
Milestone Anniversari
es
Deanna is celebrating her 1-year anniversary at Solutions Bank on June 22nd!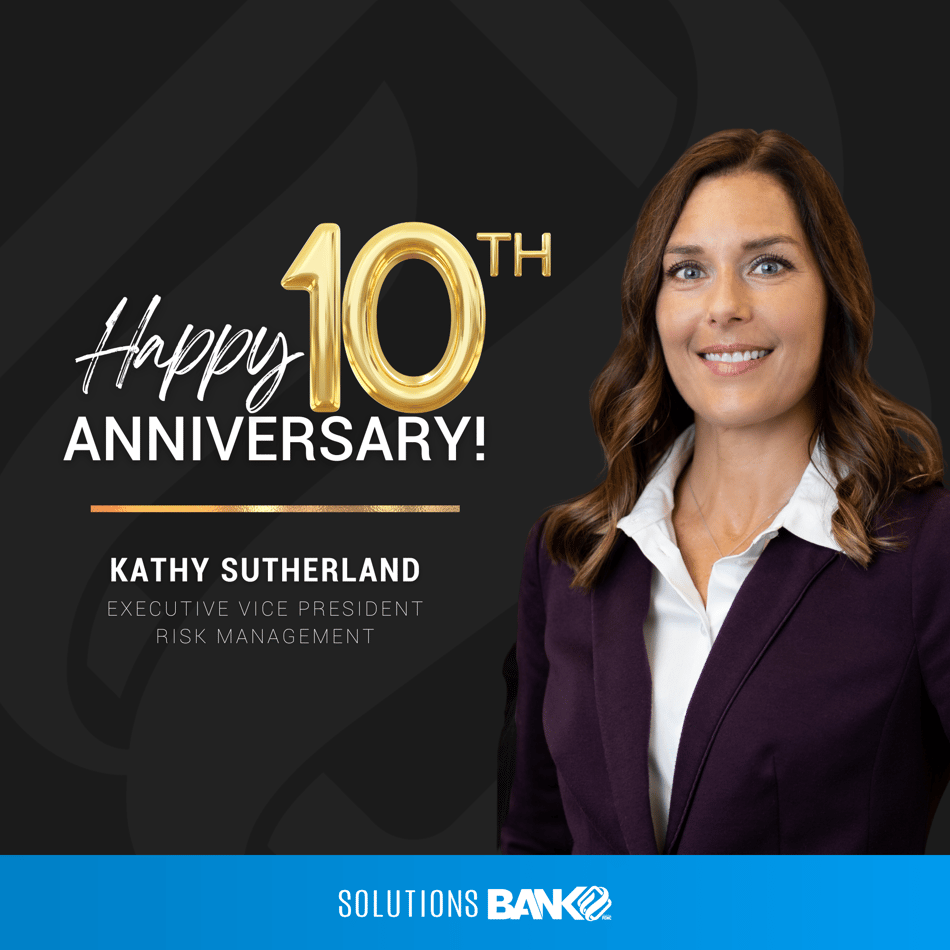 Kathy is celebrating her 10-year anniversary at Solutions Bank on June 24th!
RAMP Sip & Sample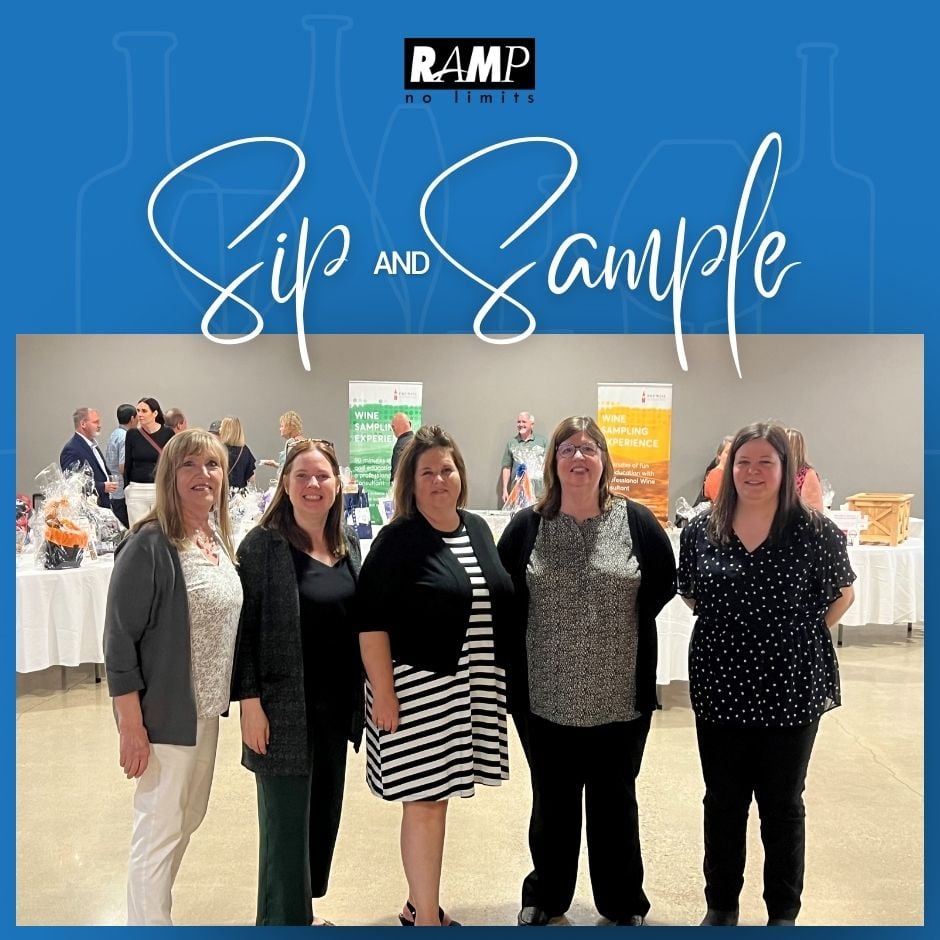 We had staff from several of our locations attend RAMP's Sip and Sample at the Union in Rockford. Everyone enjoyed sampling different beverages and food from a variety of local vendors, live music, and a silent auction while benefiting RAMP.
---
Durand FFA Outstanding Community Supporter Award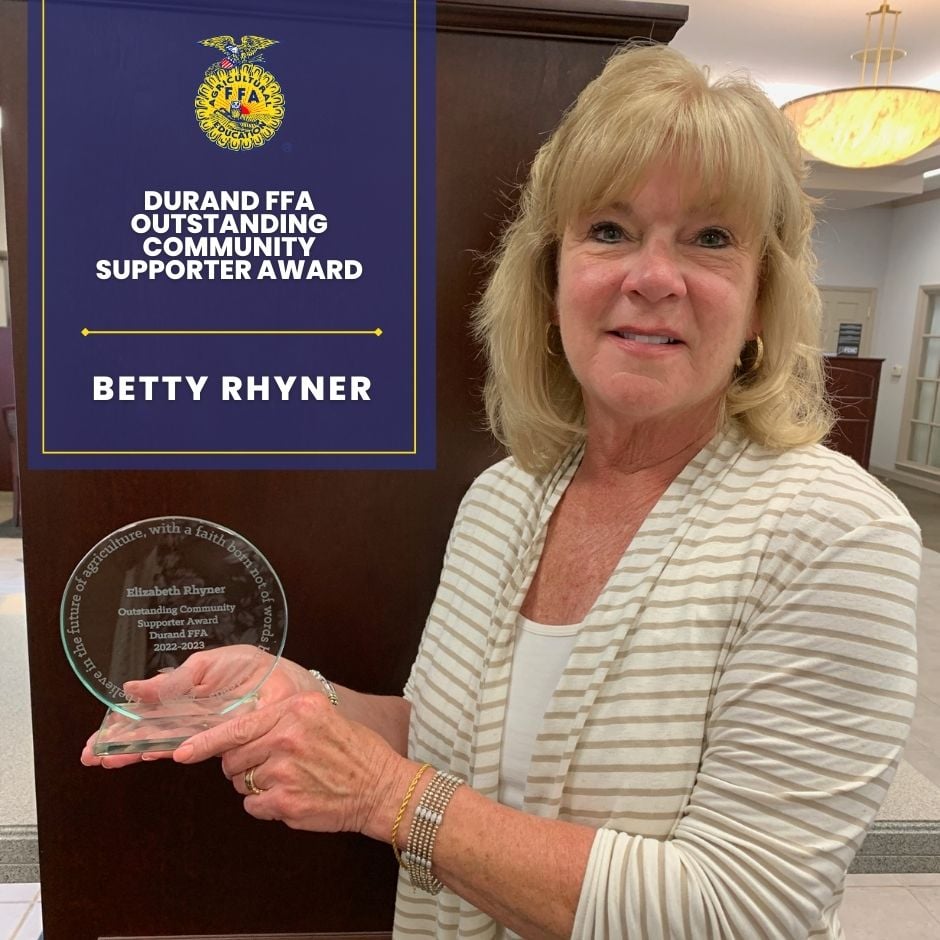 Betty Rhyner at our Durand office was awarded the Durand FFA Outstanding Community Supporter Award! Congratulations, Betty!
---
Congratulations to Our Graduates
We have two class of 2023 graduates! Brendan Richardson graduated from Durand High School and Olivia Schlueter graduated from Rock Valley College. Congratulations Brendan and Olivia!
---
Check Fraud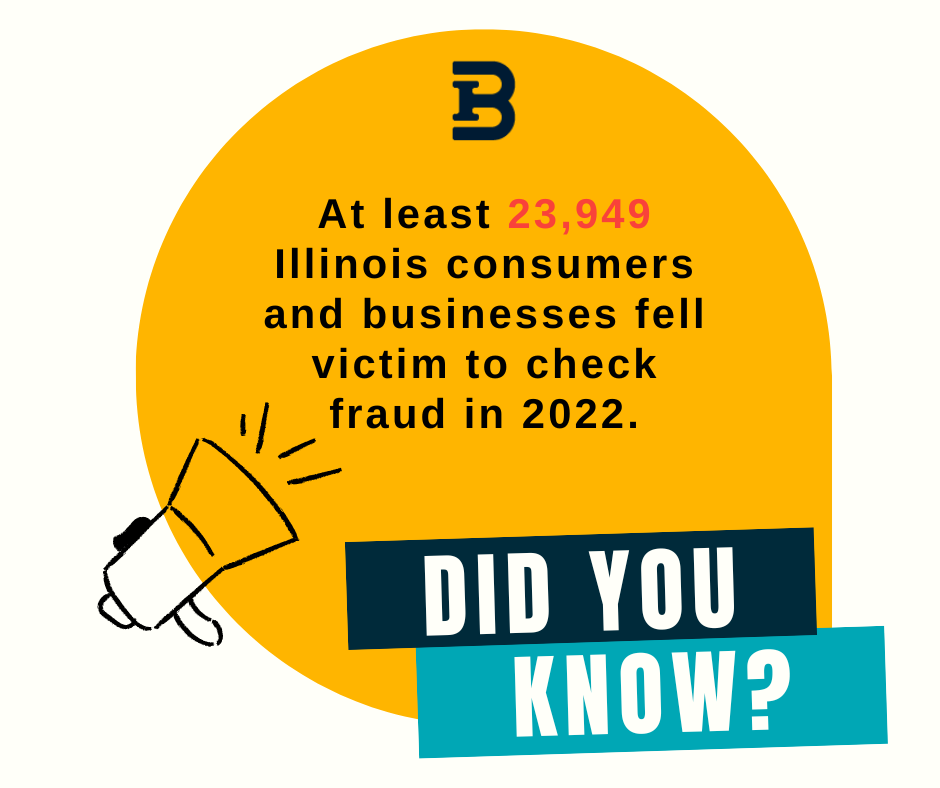 Not so fun fact, but it is our banking reality! Did you know that at least 23,949 Illinois consumers and businesses fell victim to check fraud in 2022?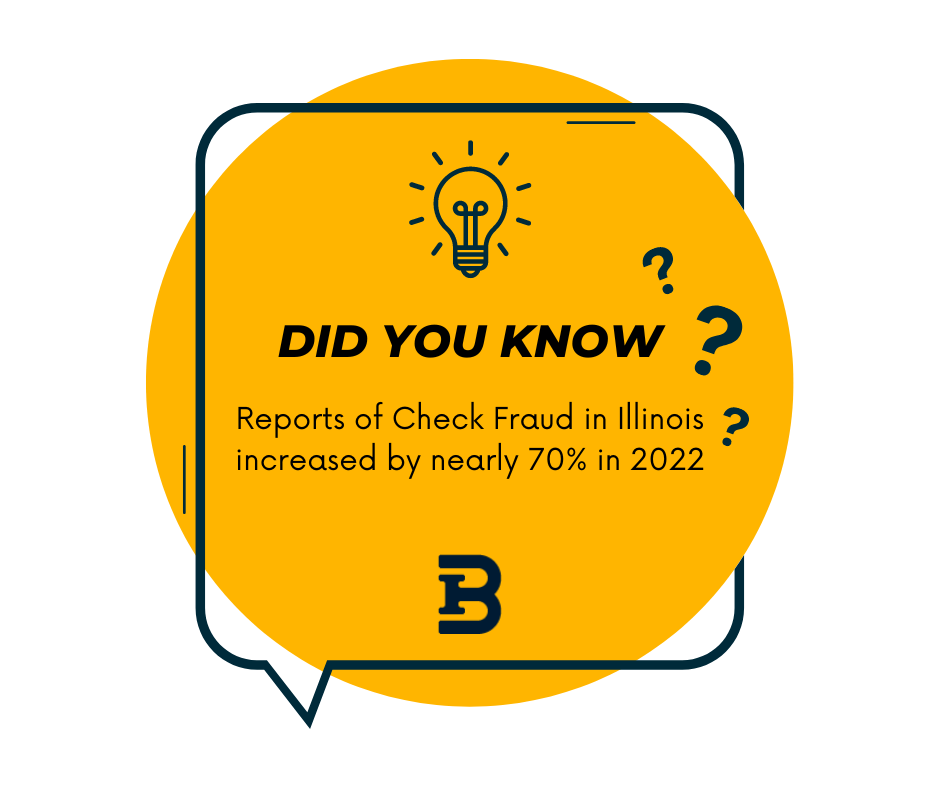 Check fraud is on the rise in Illinois and across the country. This is why we're excited about the recently announced IBA Fraud Task Force. The IBA and Solutions Bank are being proactive and working to create strategies and solutions to help banks prevent and mitigate the risks of check fraud.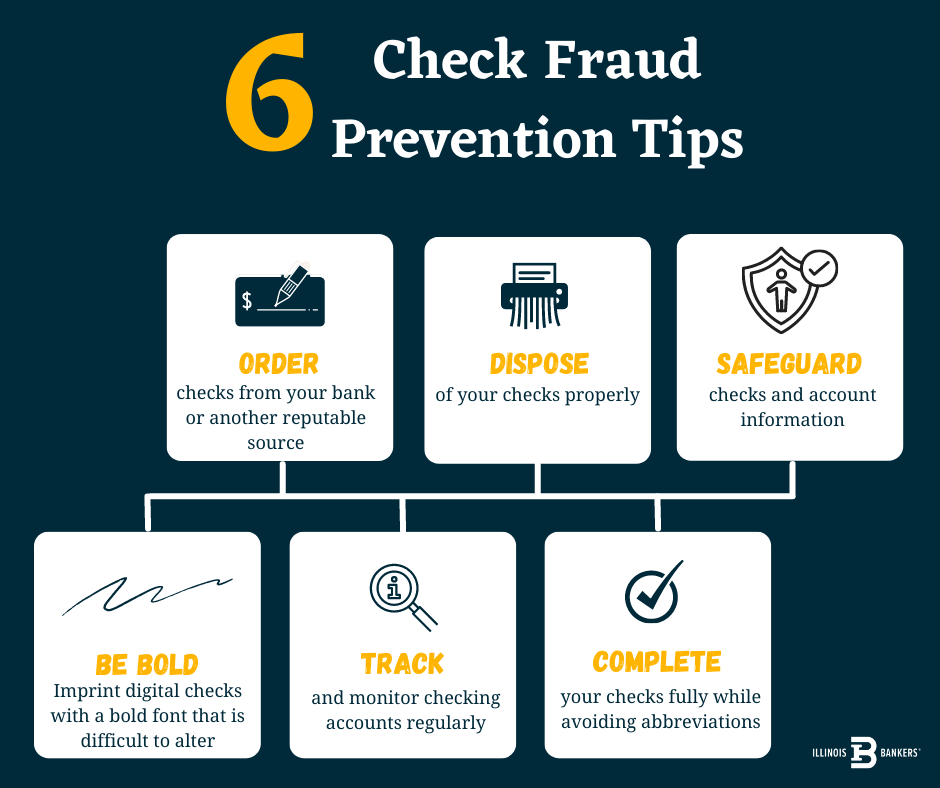 With the rise of fraudulent activity across the nation, it's more important than ever to stay vigilant and take action to protect your hard-earned money. The good news is that the newly launched IBA Fraud Task Force is here to help! In addition to working to combat check fraud, the task force will also have a component focused on raising awareness about fraud prevention.
---
Keep Your Money Safe
To tie into our check fraud topic, as consumers, be sure you're being proactive to protect yourselves and your bank accounts from this fraudulent activity! If you suspect any suspicious activity, contact your bank immediately.
---
Upcoming Holiday Closures
Monday, June 19, 2023: Closed - Juneteenth
Tuesday, July 4, 2023: Closed - Independence Day
As always, 24/7 banking is available anytime, anywhere through our mobile app, online banking, and ATM's. https://www.solutions.bank/Digital-Banking