March 2022
Amanda Pierce|
March 12, 2022 |
5 minutes to read
Our Fam
March Anniversaries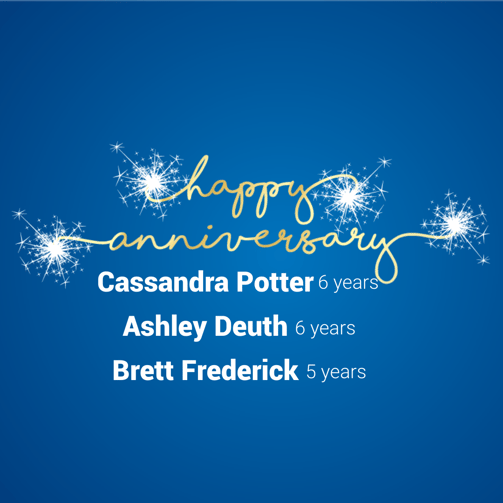 Thank you for all you do to help deliver a better banking experience for our customers! Happy Anniversary Cassandra, Ashley, and Brett!
---
Brett Frederick - 5 Years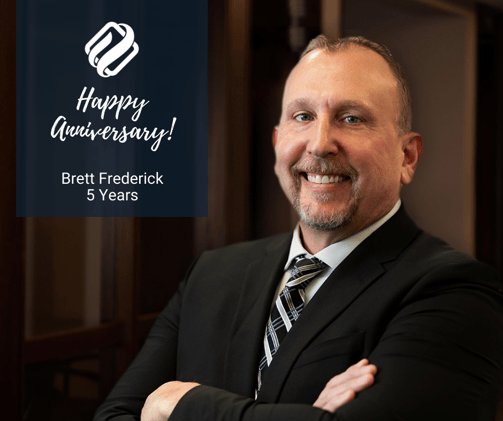 Brett celebrated a milestone anniversary! His 5th anniversary at Solutions Bank was on March 6th. We appreciate all that you do to help serve our customers! Congratulations!
---
Alicia Schofield - Promotion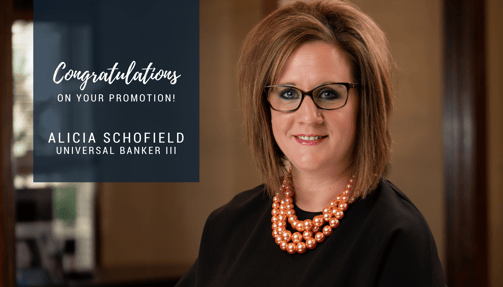 Congratulations to Alicia Schofield who was promoted to Universal Banker III!
---
New Employees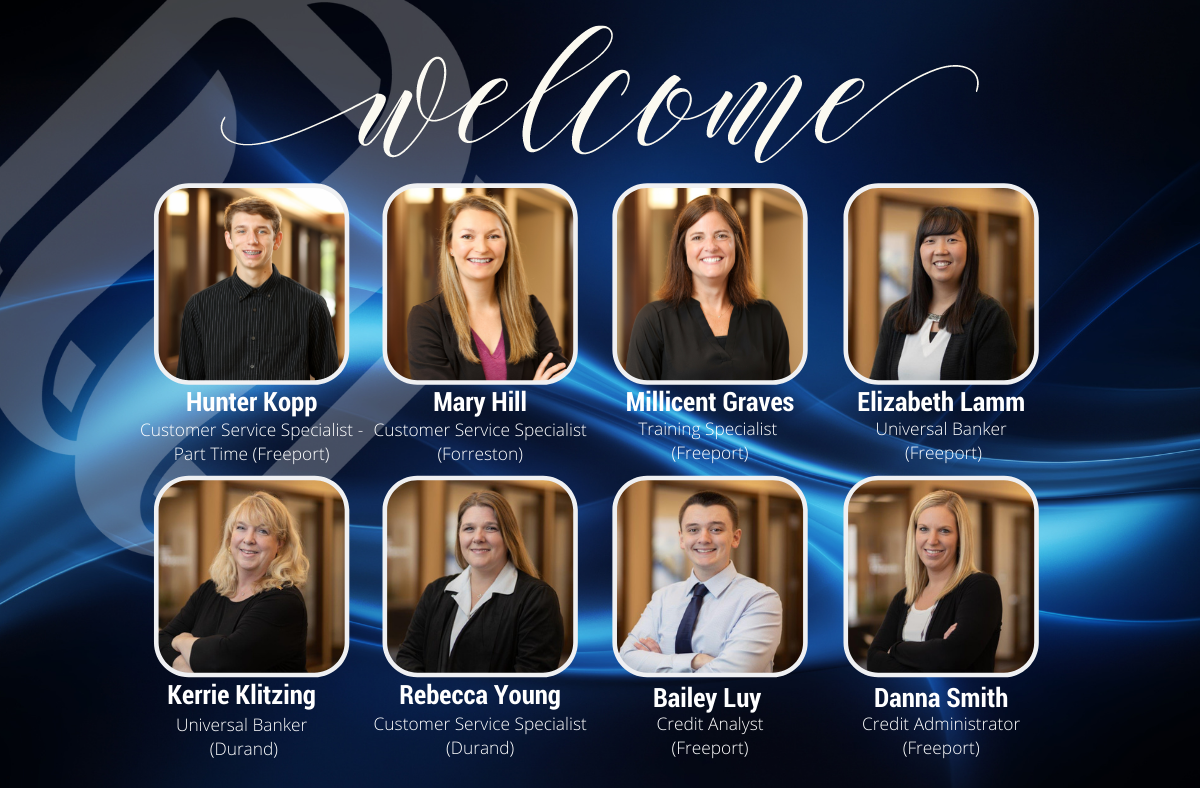 2021 and the start of 2022 have been busy for us! We welcomed new employees, created new positions, and added Durand and Lake Summerset locations! We didn't get a chance to mention some great additions to our team! Welcome Hunter, Mary, Millie, Beth, Kerrie, Rebecca, Bailey, and Danna!
---
February Recap
Tax Time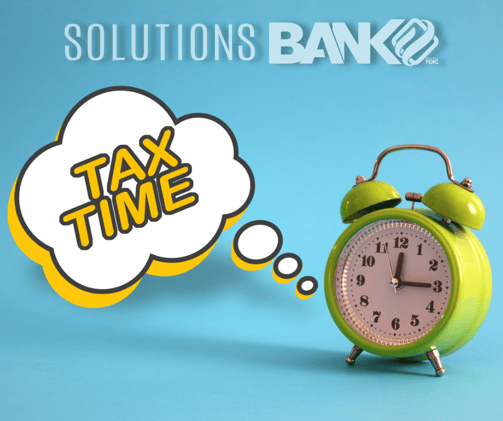 Tax related identity theft has been a growing threat as hackers and other thieves steal important information and use it to file tax returns in your name. File taxes early as a guard against identity theft. Check out this article and video to see how filing your taxes early can help protect your identity, and other information from the IRS to make sure you are doing everything you can to protect your personal information.
https://www.onlinebanktours.com/banks/moneyBasics/preview.php?id=1570
Identity Theft Awareness Week 2022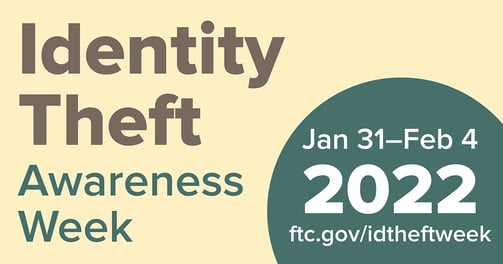 Identity theft awareness week was January 31st - February 4th! Here are a few things to keep in mind to try and do your best to keep your identity and personal information safe!
Did you know that in 2021 overall, 33% of US citizens have suffered from identity theft, which is more than double the world average. The Federal Trade Commission handled 1.4 million fraud reports, resulting in $1.48 billion in losses. Help us spread awareness! Check out this link for free events and

resources

relating to identity theft! http://ftc.gov/idtheftweek
Identity theft happens. It's an unfortunate fact of modern life. Check out this video for 5 easy ways to make sure you're keeping tabs on your identity and personal information. https://www.consumer.ftc.gov/features/identity-theft-awareness-week

What if identity theft happens to you? Is someone using your personal information to open accounts, file taxes, or make purchases? Visit

http://IdentityTheft.gov

the federal government's one-stop resource to help you report and recover from identity theft.
America Saves Week 2022
American Saves Week was February 21st - February 25th! America Saves Week is an annual celebration and call to action for Americans to commit to saving money successfully.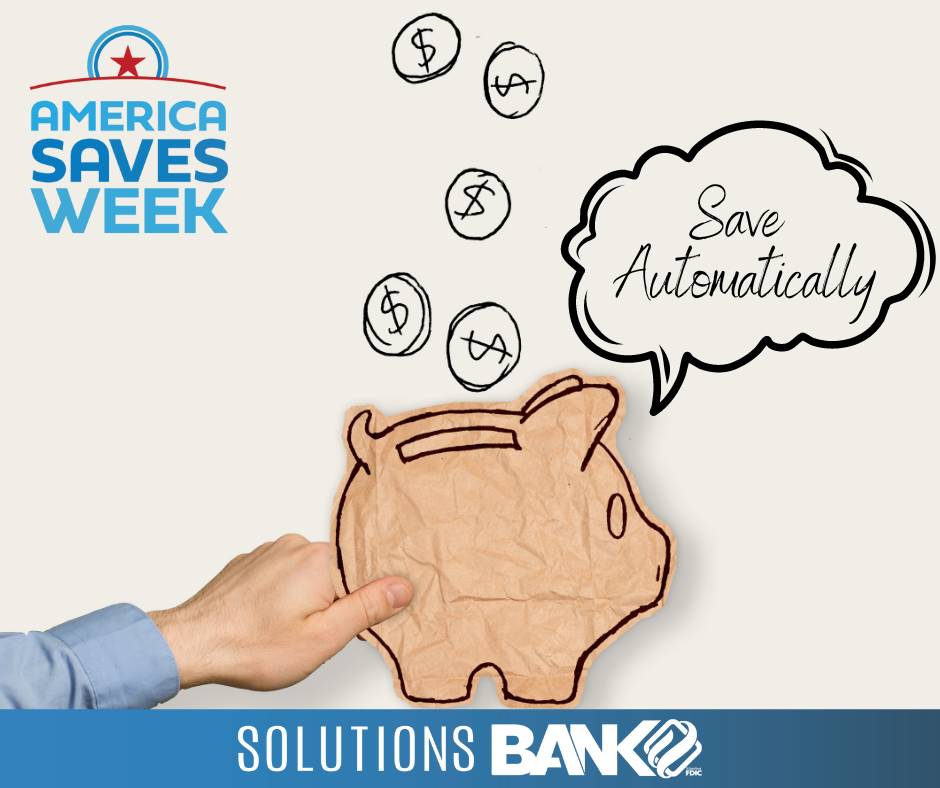 First, we talked about saving automatically. "Saving is a habit, not a destination." This quote is a core belief of America Saves. While having a savings goal is important, the most important, celebratory act is to make saving a habit. The easiest way to make saving a habit is through setting up automatic savings.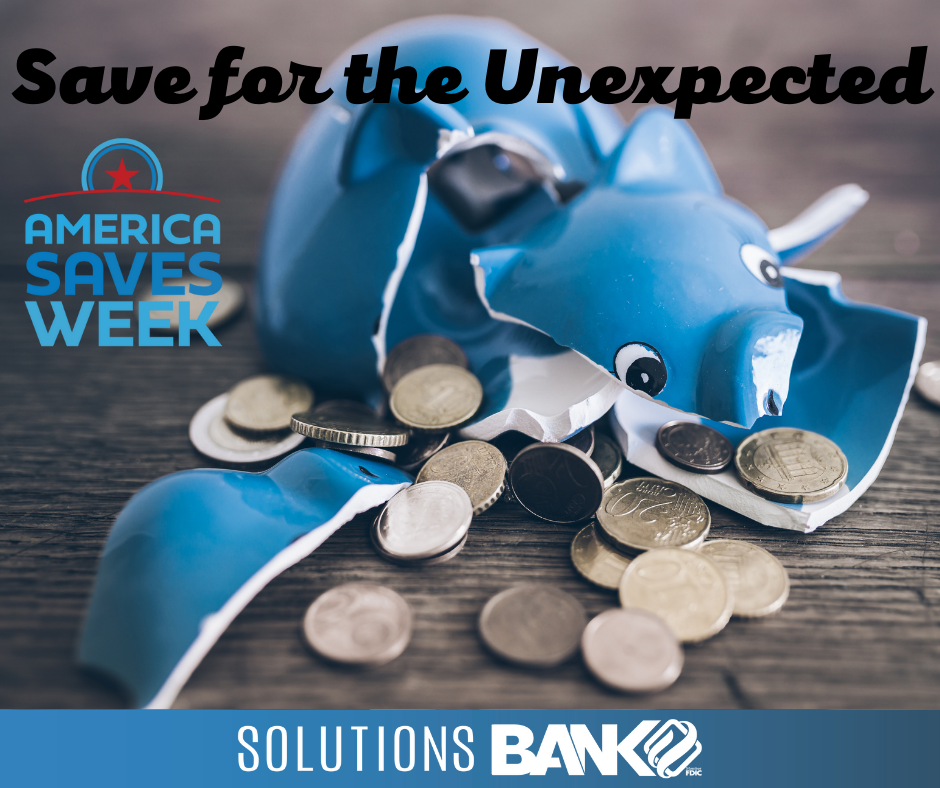 Save for the unexpected! we encourage individuals to shift from saving for emergencies to saving for opportunities! "The unexpected" can be an emergency, but it can also be something fun and positive! Create an opportunity fund so that you don't have to miss out on special moments, events, and things that mean a lot to you. Saving is cyclical. While you're building savings, you will spend it! You can release any shame around dipping into to your savings account from time to time when you've set up automatic savings.
Save as a family! One critical component of creating a more financially stable economy is to ensure the young people in our lives are correctly equipped with the tools and building blocks of personal finance. Financial resilience cannot be achieved without information, resources, and discussion paired with action. Some lessons to instill in our youth that lead to financially confident adults include: thinking like a saver from a young age, having age appropriate money conversations, and understanding the building blocks of financial stability (owning an account and actually utilizing the account).
---
Online Chat Solution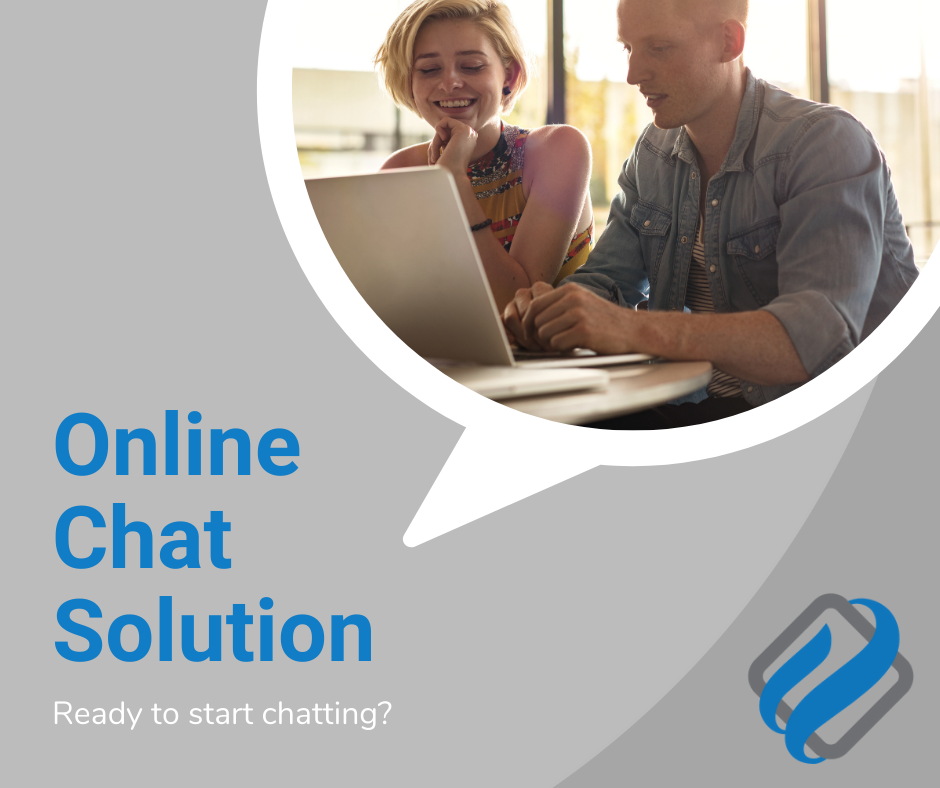 Have you used our online chat feature? Our chat feature will allow you to talk to one of our Solutions Bankers online! We also have the option to screen share to help walk you through any questions you might have about online banking. Ready to start chatting? Click on the following link to view the two ways that you can start your chat! https://go.mysolutions.bank/online-chat-solutions
---
Solutions Bank Scholarship
Do you know a high school senior heading to college in the fall? We will be giving out several $1,000 scholarships! Applications are due Friday, April 1st! You can find the application on our website at: https://www.solutions.bank/Students
---
2022 Estate Planning Seminar

Get Your Questions Answered!
Should I have a will or living trust?

What is a living trust?

What is probate?

Do I need a power of attorney?

Should I make lifetime gifts?

What makes up my estate?

How will I pay for nursing home care?

Will Federal or Illinois Estate taxes affect me?
Experienced attorneys from Plager, Krug, Bauer, Rudolph, and Stodden, Ltd will discuss these questions and review current trends and new developments in estate planning.
Join us for this FREE seminar in Freeport on April 5th or in Forreston on April 13th!
---
Holiday Closures
Friday, April 15th, 2022: Closing at Noon - Good Friday
As always, 24/7 banking is available anytime, anywhere through our mobile app, online banking, and ATM's. https://solutions.bank/