October 2021
Amanda Pierce|
October 21, 2021 |
4 minutes to read
Our Fam
October Anniversaries

Thank you for giving each day your all and making a difference. We're grateful that you are part of our Solutions Bank fam! Congratulations on your anniversary Brad, Jeff, Scott, Rachel, and Shelley!
Jeff Snyder - 25 Years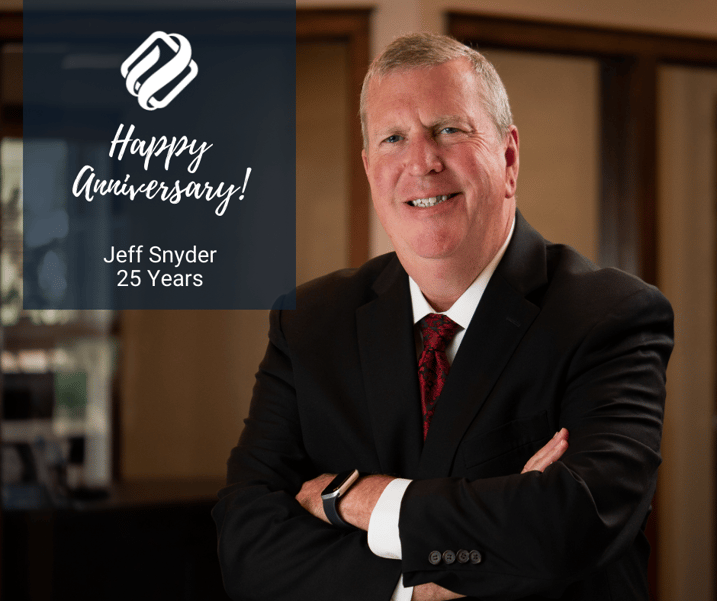 Scott Greenlee - 20 Years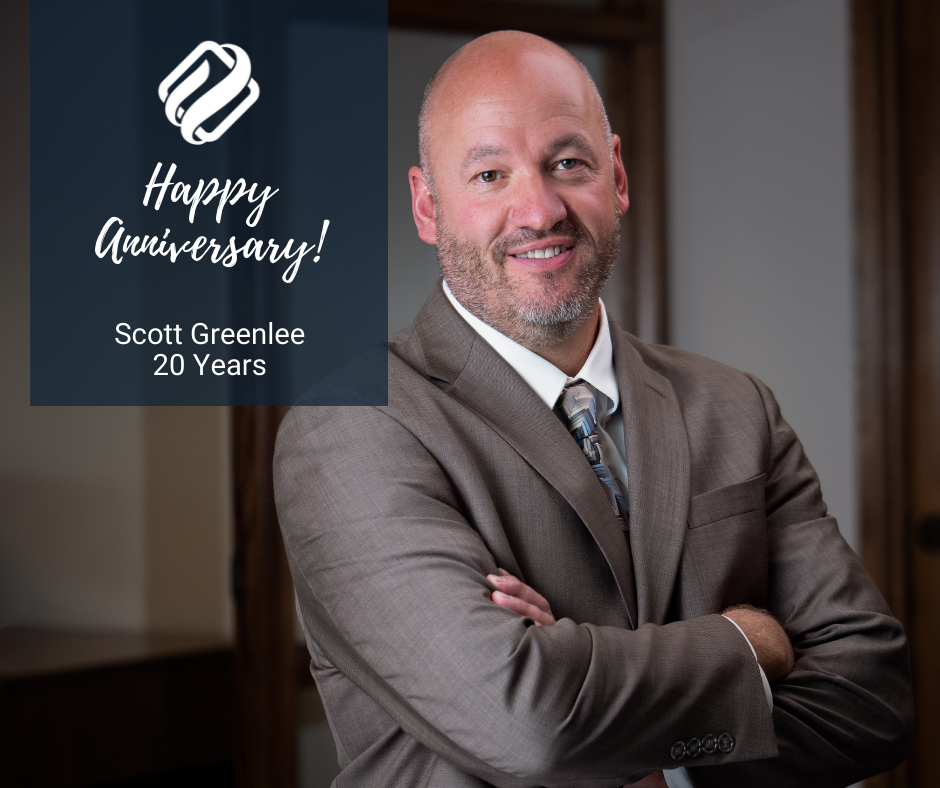 Jeff and Scott both celebrated their milestone anniversary's at Solutions Bank on October 1st! Jeff celebrated his 25th anniversary and Scott celebrated his 20th. We appreciate your years of dedication and leadership. Congratulations!
Shelley Larem - 5 Years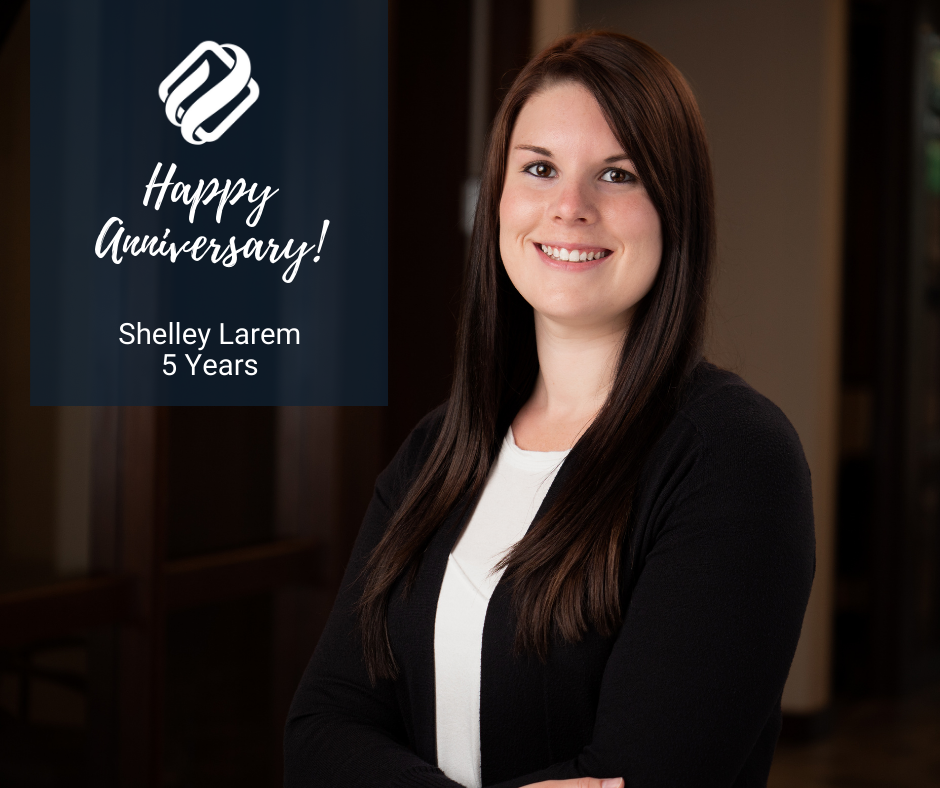 Shelley is celebrating her 5th anniversary at Solutions Bank on October 25th! We appreciate all that you do to help serve our customers! Congratulations!
Family Addition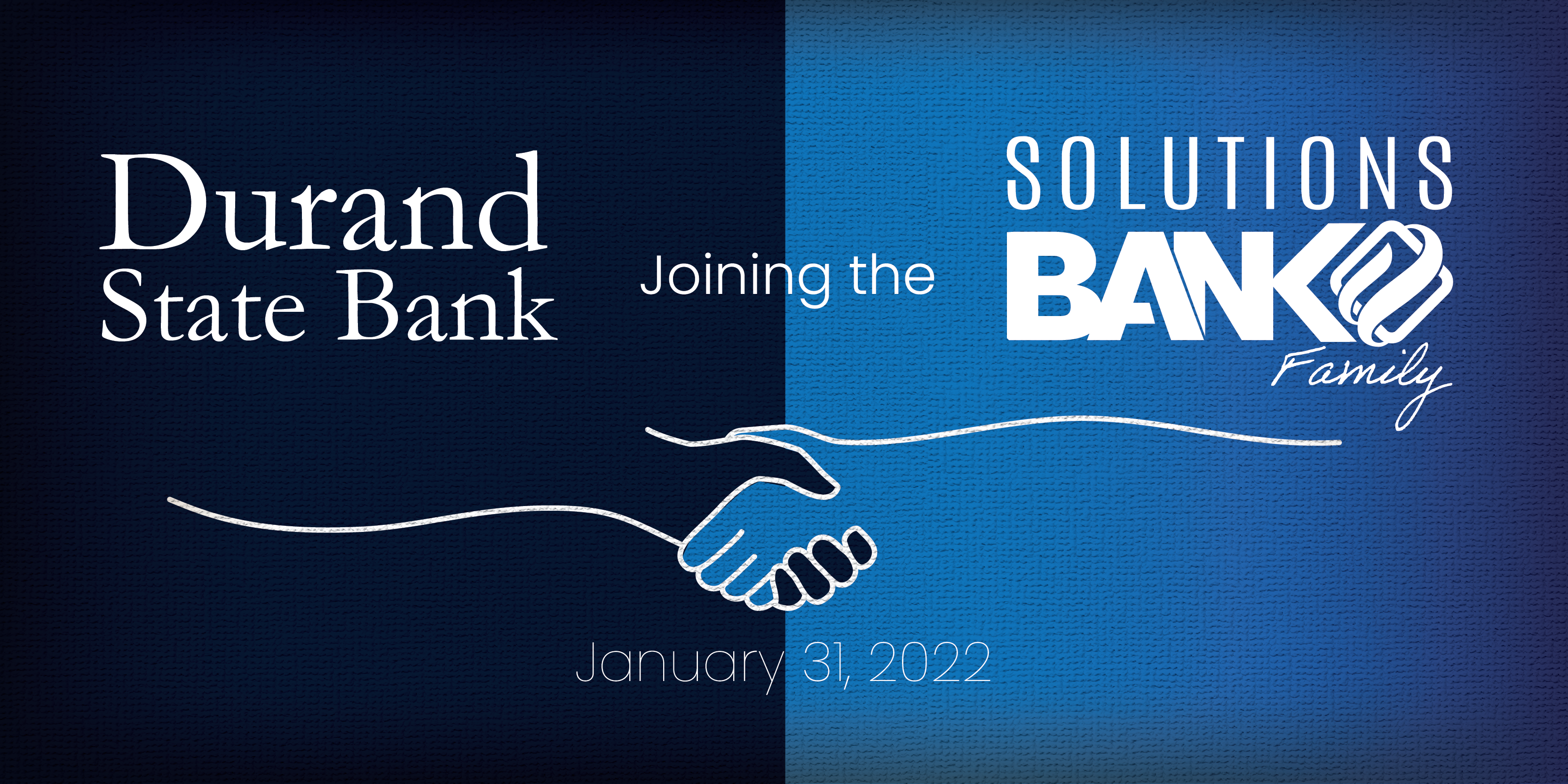 We are excited to announce that Durand State Bank will be joining the Solutions Bank family on January 31, 2022!

What's that mean for our Solutions Bank customers? More locations and ATMs to deliver a better banking experience!
https://go.mysolutions.bank/welcomedsb
---
September Recap
Paint the Port

We were one of the sponsors of this event and had a couple of our staff (and one really great little helper) volunteer to be artists at the Paint the Port event last Friday! Thank you to all of those who work so hard to put on these fun events for our community! What a fun way to display artistic and creative ability!
Grandparents Day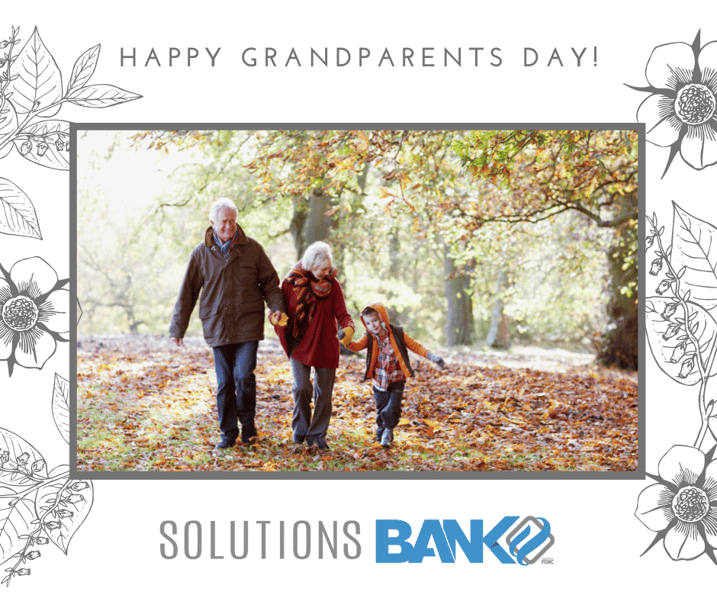 We are so fortunate to have generations of families choosing us! September 12th was National Grandparents Day and we thank our grandparent customers for trusting us to serve them and their entire family! Hope you all had a happy grandparent's day!
Back to School Giveaway Winners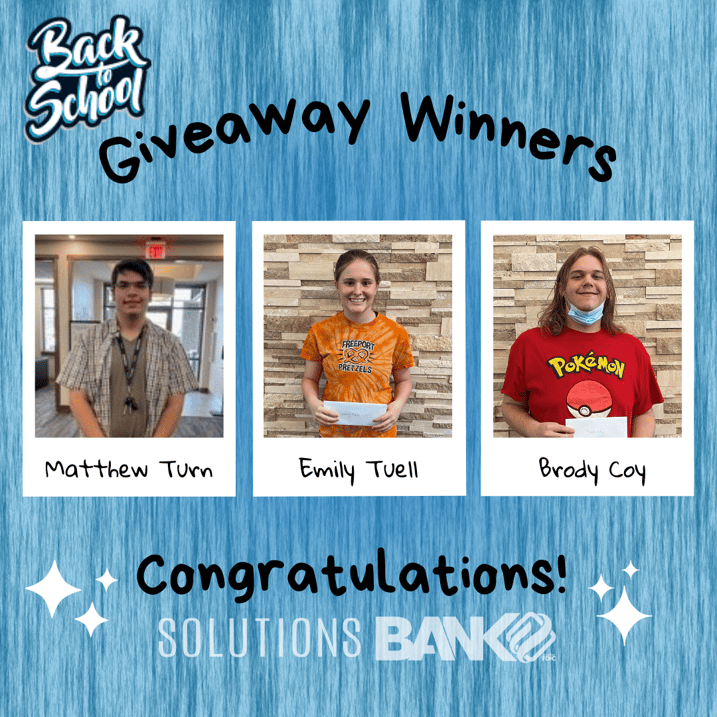 Congratulations to our Student Checking Account winners: Matthew Turn, Emily Tuell, and Brody Coy!
---
Card Control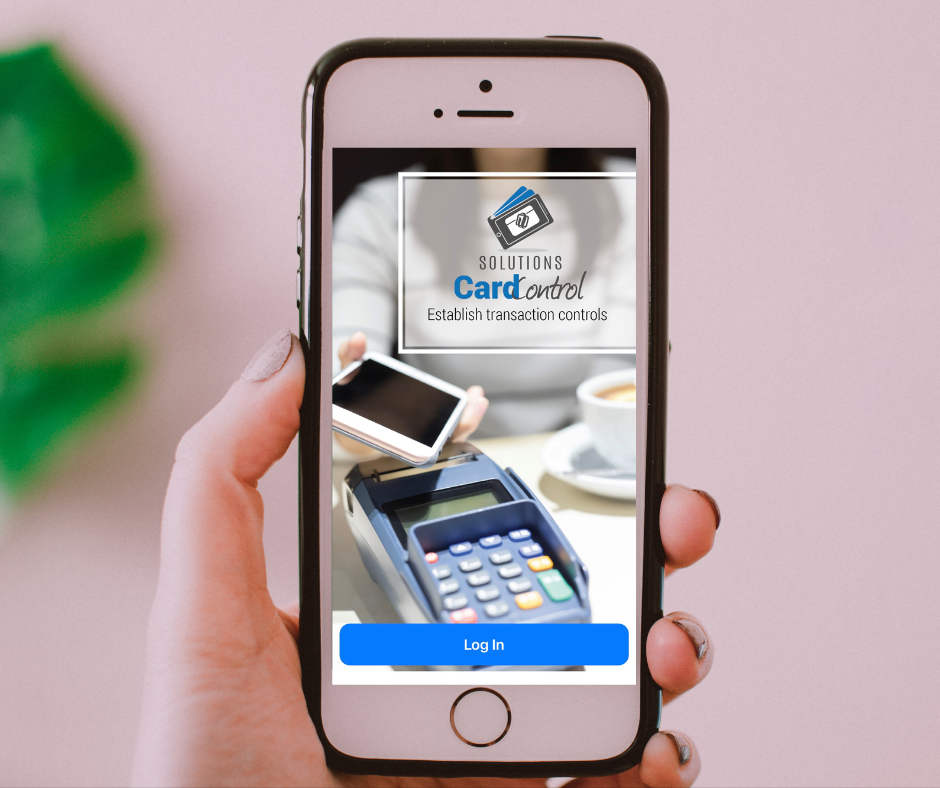 The app on your phone that helps protect the card in your wallet. Card Control allows you to control when, where, and how your debit cards are used. Instantly turn them off and on, establish alerts, set limits, and more - all in your Solutions Bank mobile app! To learn more, go to
https://www.onlinebanktours.com/mobile/?b=1720&c=111143
---
National Cyber Security Awareness Month

Throughout the month of October, we will be sharing on our social media platforms many reminders from the American Bankers Association of things that Solutions Bank will not ask our customers in honor of National Cyber Security Awareness Month. #BanksNeverAskThat
---
Holiday Events and Closures
Halloween - Stop in for some Halloween candy on October 29th!
Veterans Day - Closed Thursday, November 11th
Thanksgiving - Closed Thursday, November 25th
As always, 24/7 banking is available anytime, anywhere through our mobile app, online banking, and ATM's. https://solutions.bank/