5 Tips to Help Navigate Your Banking Through The COVID-19 Pandemic
Amanda Pierce|
March 31, 2020 |
7 minutes to read
Let's work together.
We know that there may be some financially challenging times for you ahead, and we will do our best to work with you to find solutions. Try to be proactive and reach out to your banker to express your concerns. Knowing you have a plan, might help reduce some of your stress. It may also help you find a little peace of mind. Don't be afraid to reach out if you find yourself in a reactive situation. We understand that there are so many unpredictable variables in this situation, and we want to help any way we can.
Your money is safe.
Your deposits with us will continue to be protected up to at least $250,000 through the FDIC. You will continue to have access to your funds either directly or electronically. You can also take comfort in know the banking industry is very stable. This situation is very different than the 2008 financial crisis. The financial industries as a whole are working together to create and continue stability to support this ever-changing environment.
Bank whenever, wherever.
With social distancing and shelter-in-place orders, we thought we would share some tips on banking when and where it's convenient for you! Here are 5 tips to help navigate your banking through the COVID-19 epidemic.
TIP #1
Fight fraud by using Card Control & Secure Alerts.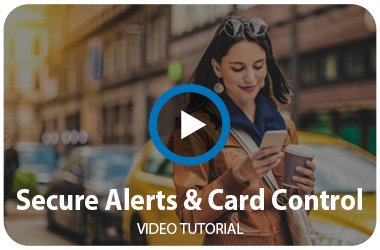 Card Control and Secure Alerts allow you even more control over your banking. Set alerts and turn your debit card on and off instantly!
Learn more about Card Control here: https://go.fsbil.com/card-control
Learn more about Secure Alerts here: https://go.fsbil.com/securealerts
---
TIP #2
Send money to family and friends in need with Zelle.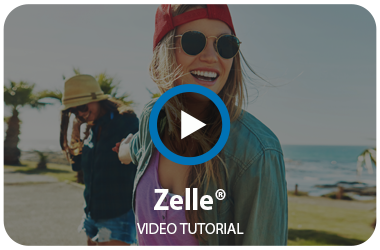 Safely and easily send money to people you trust with Zelle, directly through your Forreston State Bank mobile app.
Learn more here: https://go.fsbil.com/zelle
---
TIP #3
Deposit Checks using Mobile Deposit.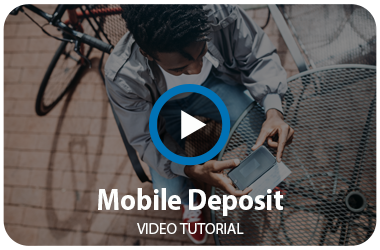 Now you can deposit checks from home with your smart phone!
---
TIP #4
Pay bills by using Bill Pay/Bill Capture.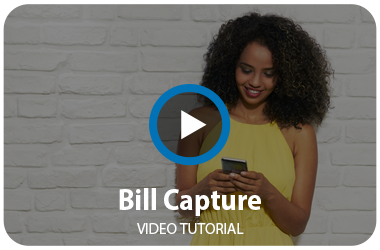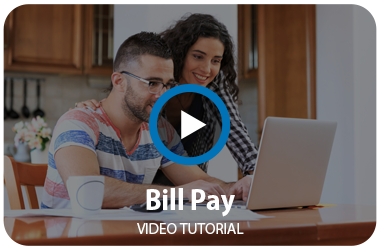 Save valuable time and money with our online banking and mobile banking bill pay. Turn a paper bill into a electronic contact in just a few taps with Bill Capture!
Learn more here: https://www.fsbil.com/Personal-Online-Solutions.aspx?expand=Bill-Pay
---
TIP #5
Check balances and account transactions with Touch ID/Face ID & Instant balance.
Quickly login or easily view your balance, all with the touch of a button.
---
Mobile Banking
Download the app now.
https://play.google.com/store/apps/details?id=com.forrestonstatebank.mobile
https://apps.apple.com/us/app/forreston-state-bank/id955945072
Online Banking
If you are interested in enrolling in online banking, contact us at 815-235-2711. It will take a couple of minutes to set up, and you will then be able to enroll online at https://web10.secureinternetbank.com/PBI_PBI1151/Enroll/071913058